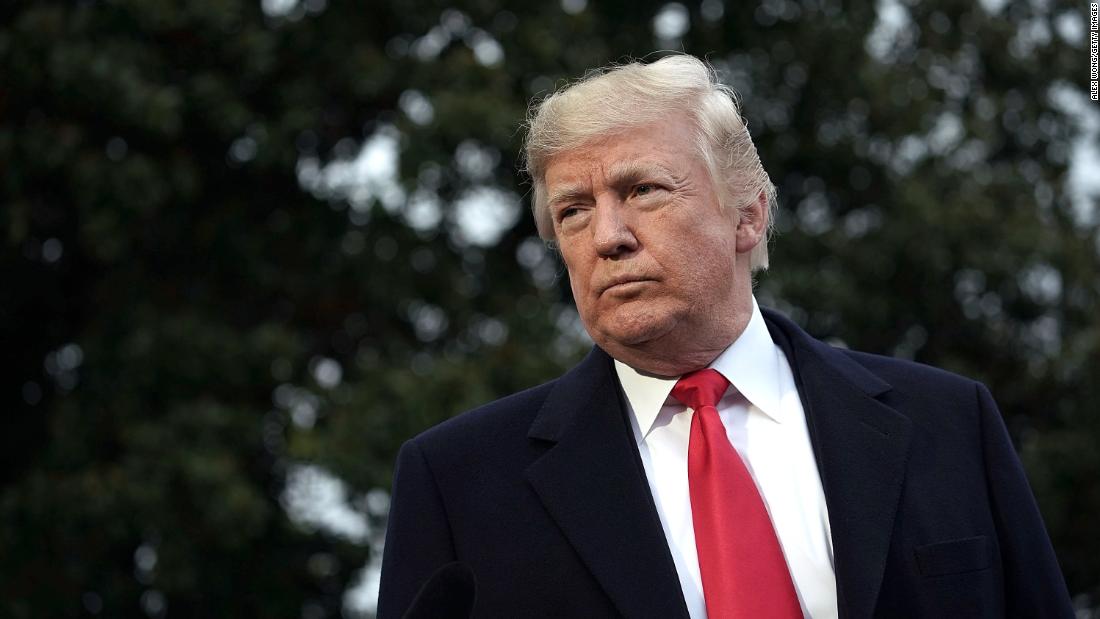 (CNN)President Donald Trump has actually boasted that the tax cuts Congress wishes to pass this month would be the greatest in history.
But perhaps, President Obama passed a bigger tax cut– bymaking the majority of President George W. Bush's cuts irreversible. President Reagan certainly did. And Presidents Kennedy and Johnson most likely did, too.
"It will be the greatest tax decline, or tax cut, in the history of our nation," Trump stated Friday at the White House.