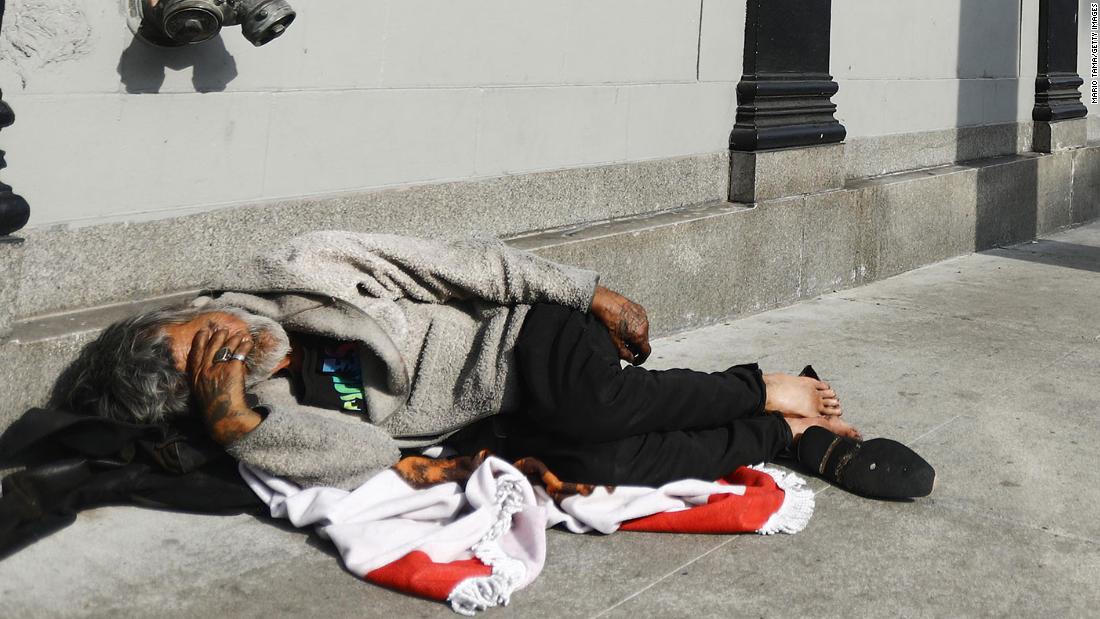 (CNN)Los Angeles is withstanding a crisis of homelessness. We remain in the eye of a financial storm– combating the forces of high leas, stagnant incomes, and a deficit of a half million systems of cost effective real estate — that is pressing thousands from housed to homeless. And its expense, the ethical expenditure to us as a neighborhood and area, is worthy of a statewide statement of a State of Emergency.
It is a race versus time, since the majority of upsetting of all, homelessness eliminates. In 2015,
918 individuals passed away
on the street while they were homeless, and this year we are unfortunately on track to see more than
1,000 individuals pass away
in Los Angeles County– approximately almost 3 individuals are passing away every day on our streets. For context, this is a rate
almost double
the rate of murder deaths in Los Angeles County. And, according to the United States Interagency Council on Homelessness, across the country, those who do make it through see their
life expectancies cut by approximately 20 years
because they've lived amongst the aspects.