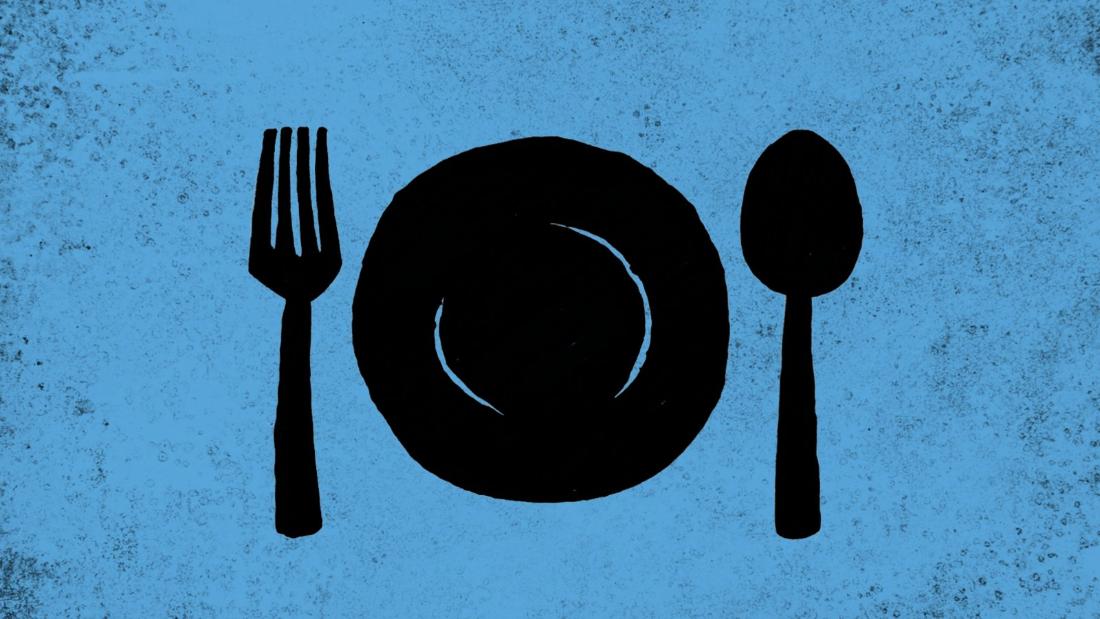 (CNN)I attempt to be limited in my judgments of other moms and dads. We have numerous commitments and pressures when it concerns adult responsibilities that it's most likely more damaging to kids if their moms and dads are additional worried by stressing that they're doing it all incorrect.
But I discover it tough to preserve this neutrality in one particular location: When I see moms and dads in dining establishments with their kid(s) zoned out on an iPad or phone, I begin to get judgy.
I absolutely value the requirement for breaks from parenting, the desire to have a serene meal and adult discussion, and the requirement to discover options when kids break down in public. IPads in dining establishments are not the option to those issues. And not spending quality time interacting throughout meals can add to other issues down the roadway.