The first son-in-law has run into trouble with some high-profile buildings but has rejected claims that debts could sink him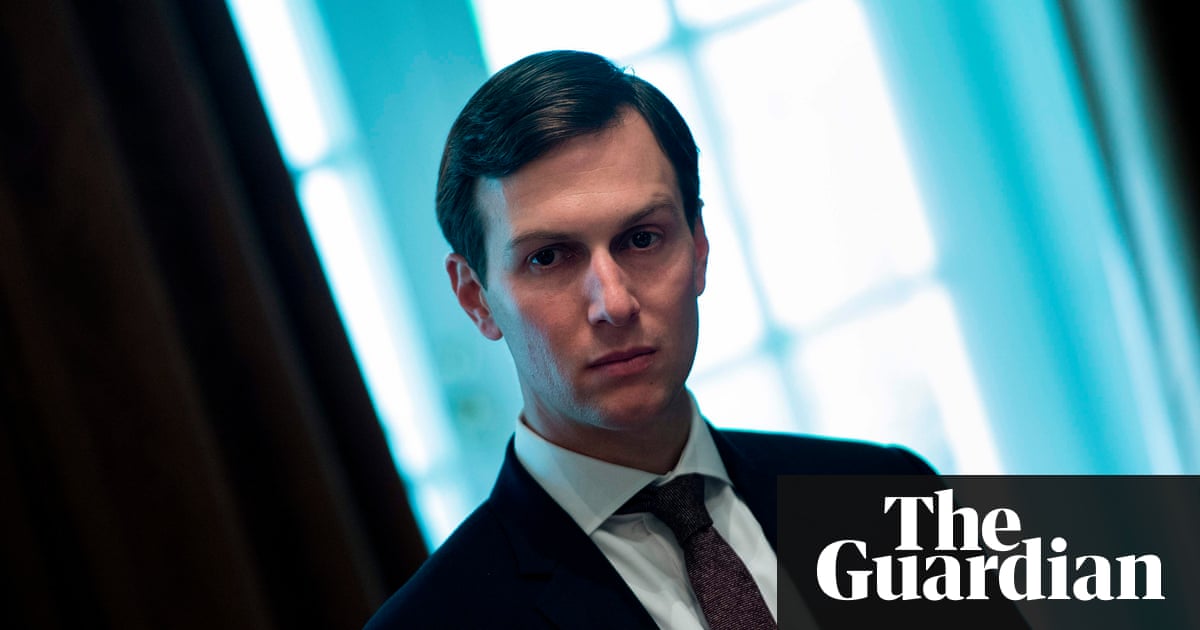 A year into the Trump presidency that was supposed to bring prosperity to the nation, Jared Kushner, a key member of the presidents inner circle, has yet to see dividends. The Trump presidency has so far proved more bane than boon to Kushner Companies, the family firm of the White House senior adviser.
The former New York Times building on West 44th Street in Manhattan is a case in point. Amid an economy that Trump constantly touts as tremendous the part-owned Kushner property near Times Square is facing a number of tenant defaults and presents a forlorn face to the world.
One restaurant, Guys American, owned by spike-haired celebrity chef Guy Fieri, has closed down and construction of a planned Todd Englishs food hall has stalled, its windows plastered over with brown paper.
According to a Bloomberg report, investors were told the building would generate $24m in rent annually. But tenant problems suggest a potential shortfall of at least $9m.
Were holding our own, offered a concierge at Gullivers Gate, a miniature-scale Manhattan that was reported to be two months in rent arrears as of December. It can only get better.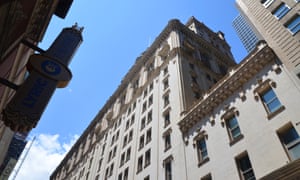 Read more: https://www.theguardian.com/us-news/2018/feb/04/jared-kushner-property-empire-trump